Get Your Share of Health Care Coverage
Frequently Asked Questions
Medical Cost Sharing Questions
Can I  talk through my options?
We have healthcare experts ready to answer your questions and talk you through your options. Give us a call to speak with a specialist.
Are Sharing Plans subject to the ACA tax penalty?
Most sharing plans have a special provision in the current healthcare law and are exempt from the requirement to purchase a costly Obamacare plan or face a tax penalty.
Can I explore all of my healthcare options?
You have options. We'll compare all of the health plans available to you so that you find the best plan at the best price.
Get Your Questions Answered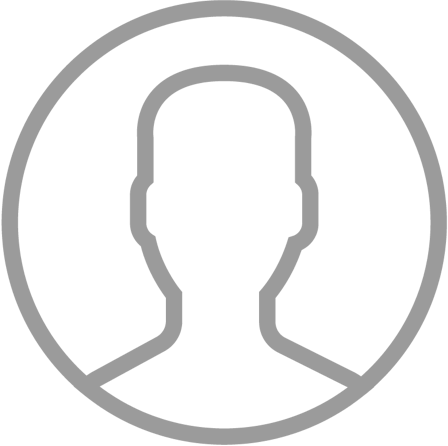 "MedicalSharingPlans is fast, simple, and it found me the exact plan I was looking for."

– Tiffany from Kansas City, MO