Get Your Health Covered Today
What Are Cost Sharing Plans?
Cost Sharing Plans boiled down, is a group of like-minded individuals that pool their money together to share medical expenses. Not to be mistaken with health insurance, this alternative is exempt from the federal mandate and comparable in price!
Medical Cost Sharing Plans provide an affordable option for healthcare expenses. Whether you are an individual or looking for healthcare for the entire family, there are a number of plan options available.
Cost Sharing Plans are controlled by Christian ministries. Although the ministries that control these plans are Christian based, you do not need to be a Christian to participate in all cost sharing plan.
Cost sharing plans are not for everyone. We can help you sort through your options to find the plan that's right for you.
Compare Plans
Christian Sharing

Medical Plans

Cost Sharing

Medical Plans

Traditional

Medical Plans

Low Monthly Contribution
Faith Based
Government Regulation
Plan Customization
HSA Card
Low Monthly Contribution
Christian Sharing

Medical Plans

Cost Sharing

Medical Plans

Traditional

Medical Plans
Faith Based
Christian Sharing

Medical Plans

Cost Sharing

Medical Plans

Traditional

Medical Plans
Government Regulation
Christian Sharing

Medical Plans

Cost Sharing

Medical Plans

Traditional

Medical Plans
Plan Customization
Christian Sharing

Medical Plans

Cost Sharing

Medical Plans

Traditional

Medical Plans
HSA Card
Christian Sharing

Medical Plans

Cost Sharing

Medical Plans

Traditional

Medical Plans
* Medical Sharing Plans are not Insurance
Compare Free Quotes in Minutes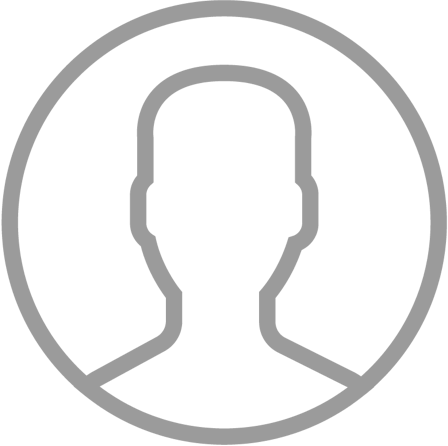 I signed up for a Medical Sharing Plan and I love it. I have the flexibility I need and its much cheaper than what I was previously paying!

– Judy, Scottsdale AZ