Get Your Share of Health
Care Coverage!
General Sharing Plans
Health Sharing Plans are an affordable medical coverage plan comprised of like-minded individuals, that all practice the same belief model. This faith-based plan is not insurance, but a plan that unites conscious people together to share medical costs as a community. You do not need to be a Christian for all Cost Sharing Plans, but a testimonial that you live a healthy lifestyle is often required.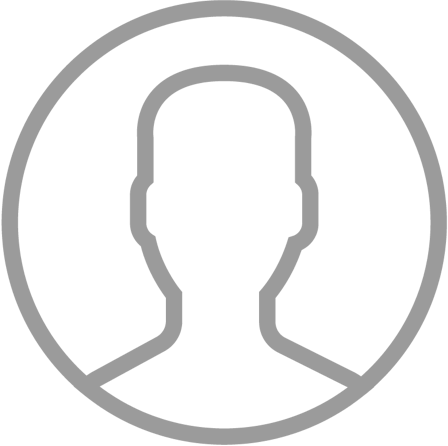 "MedicalSharingPlans is fast, simple, and it found me the exact plan I was looking for."

– Tiffany from Kansas City, MO